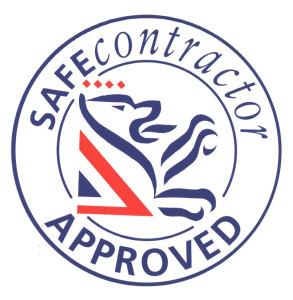 Our commitment to Health and Safety is supported by all employees and we are dedicated to maintaining the highest standards and safest possible working environment whether that be in our own or clients facility.
Every individual contract item is performed under a job specific Risk Assessment and Method Statement.
Through adherence to our Health & Safety policy we can not only guarantee the quality of service and products but also that the works will be installed to the highest of safety standards.